Rose Court


Our Unique Approach

Welcome to a premium take on senior living at Rose Court. Together with our team of expert staff, we strive every day to create an environment you or your loved one feel proud to call home. We believe that a comfortable community and an engaging routine are the key to brightness of mind, body, and spirit. That's why we work hard to recruit dedicated team members who will help us bring our vision to life. Turn to our Phoenix, Arizona, senior living community for impeccable service and dedicated care in beautifully landscaped surroundings.
Meet the Team


Courteous Care

Across multiple care levels, Rose Court provides residents with professional, 24/7 support. Individual attention and a personalized care plan ensure comfortable, day-to-day living. Care plans can include a wide array of services including medication, bathing, housekeeping, and other activities of daily living. And because our community is ideally positioned near Abrazo Arizona Heart Hospital, St. Joseph's Hospital & Medical Center, and NextCare Urgent Care, we can conveniently coordinate care with medical professionals.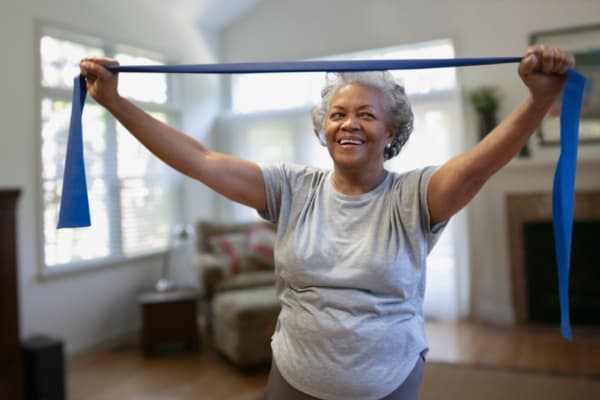 Our Full Calendar


Activities for All

Get to know an elementary school pen pal. Cheer on the hometown Diamondbacks at Chase Field. Win prizes at daily bingo games and pick up your favorite snacks during weekly Walmart excursions. With so many activities to choose from, our residents are free to plan their days exactly as they please.